5 Tips for Picking the Perfect Glasses
Picking frames doesn't have to be hard. Read our five tips to find your perfect glasses.
We want to keep you focused on picking the perfect glasses. From colors to fit to framing – our guide will have you feeling great about your next pair.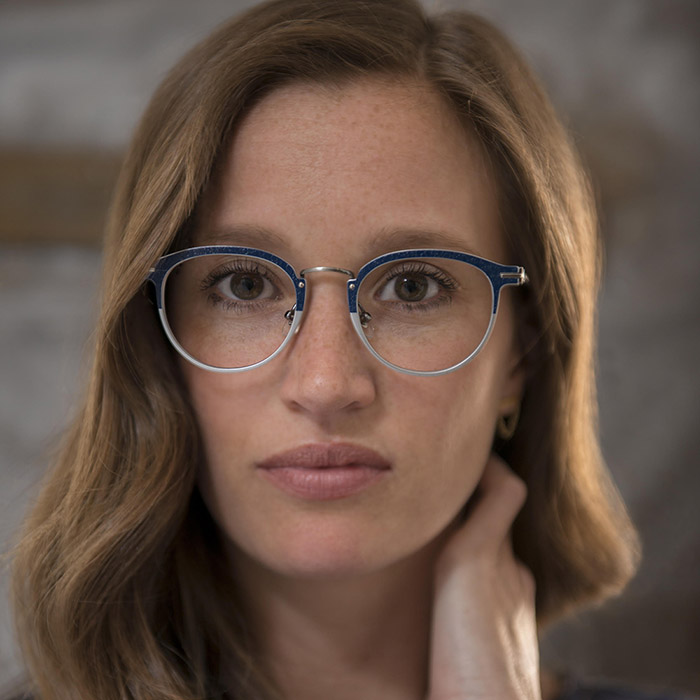 1. Blending and Contrast
Think of color in terms of blending and contrast. Blending colors tend to disappear with more gradual transitions, whereas stronger contrasts give you that standout look and strengthen the impression of the frames. 
To play it safe, consider a medium to medium-high level of contrast. Frames that are too blending can cause a washed out look, and you're too beautiful to run that risk.
2. Complimentary Color
Your fashion is on display from head to toe, so choose a frame color that suits your natural skin tone and coloring. That way you'll always feel confident that your new glasses compliment your wardrobe beautifully.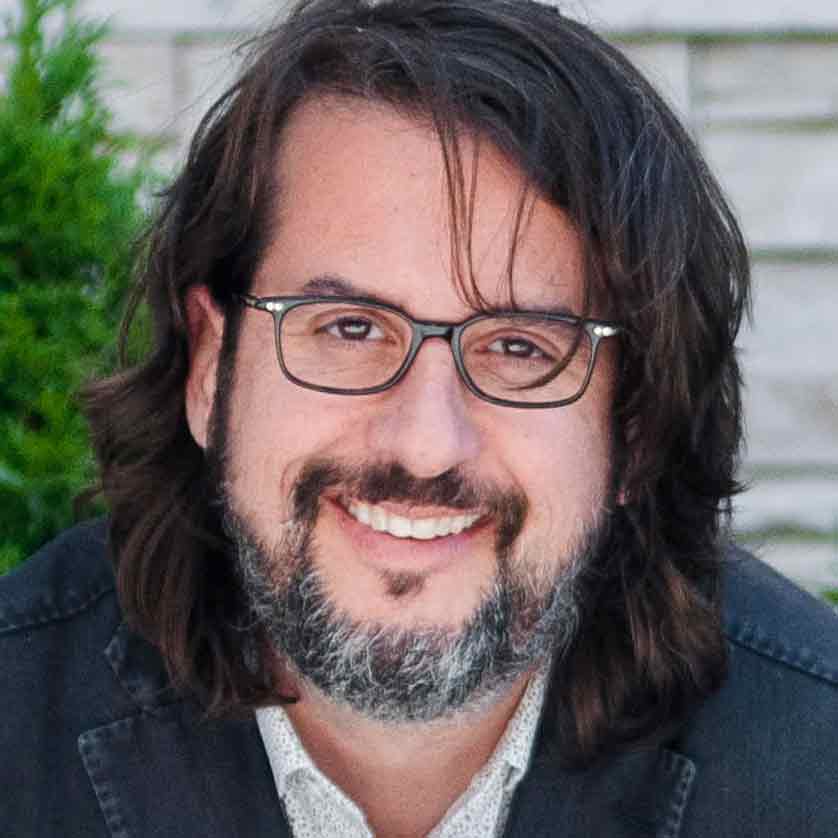 3. Bold and Beautiful
Another color tip; if you think you want a bold, black frame, try on a few other dark shades first. Consider options in dark gray, brown, blue or even deep green. These colors can provide a more subtle, interesting take on the classic black frame.
Of course, we love black too but don't rule these contenders out.
4. Balanced
Check out the edges of the frame, similar to the way an experienced photographer examines the full frame of a viewfinder before taking a picture. Your eyes do not have to be centered in the frame, but they should be in a balanced position, not too close or far from the edges.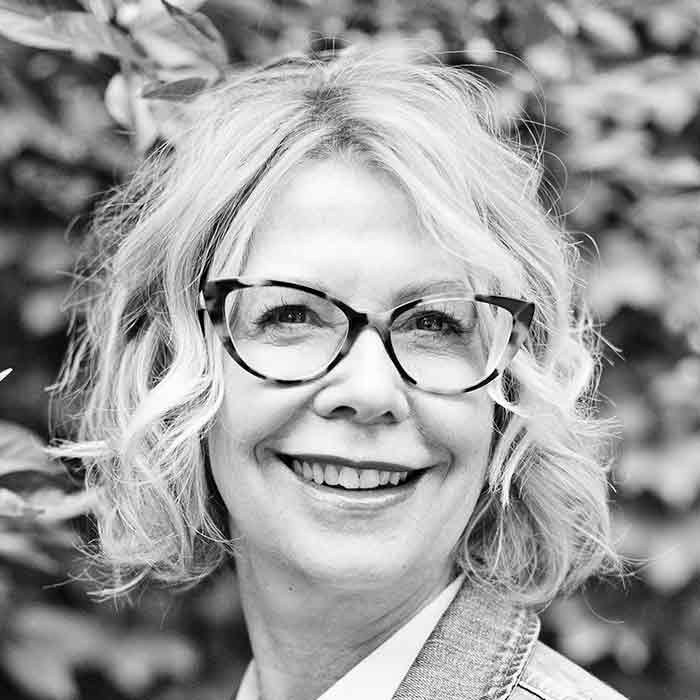 5. Frame Your Eyes
Look for distracting geometric conflicts, and avoid them! For example, if the edge of the frame crosses your brow at a sharp angle, it could distract people from looking at your eyes and instead draw their attention to a frame that doesn't seem to fit quite right.
Ensure your frames are in fact "framing" your eyes the way they're intended to.
Not sure where to start? We've got your back!
InVision's certified opticians are highly trained to help you find the perfect frame, and you can feel confident that you'll receive honest feedback. Schedule a one-on-one appointment to find your new glasses today.