Locations

Four eye-popping, jaw-dropping Twin Cities shops




Store Eye Exam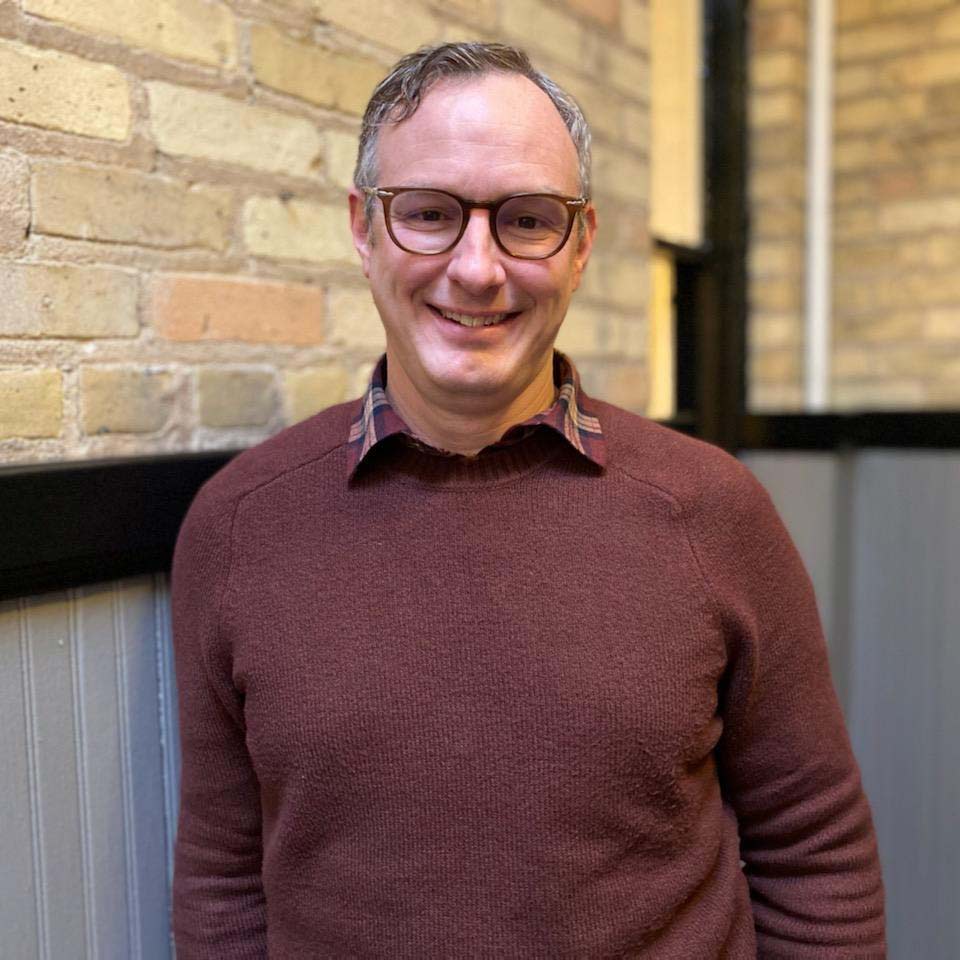 Dr. Aaron Mjelstad, O.D. is available at this location for complete eye exams and consultations. Call today for an appointment or book online now!
Address
867 Grand Ave.
St. Paul, MN 55105
Phone
651-291-0318
Fax
651-291-0394
Hours
Mon–Fri
10am–6pm
Sat
10am–5pm
Sun
11am–3pm
Meet the InVision St. Paul Opticians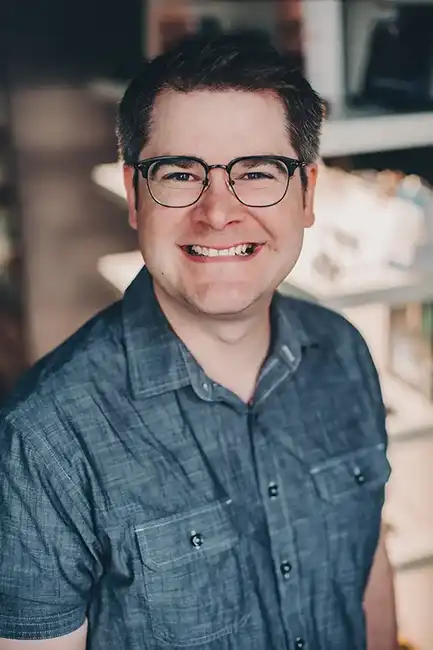 Andy, Optician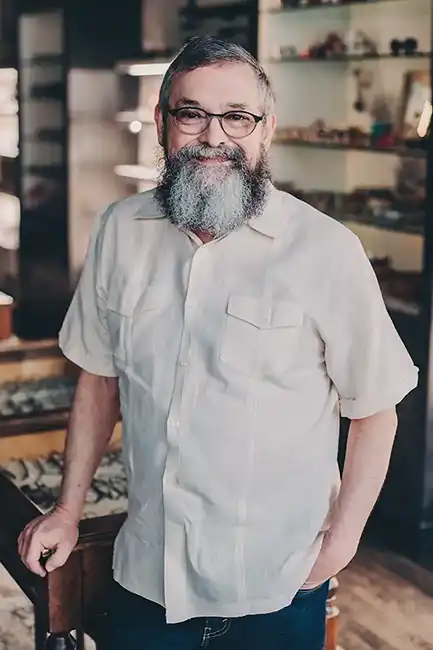 Greg, ABOC Optician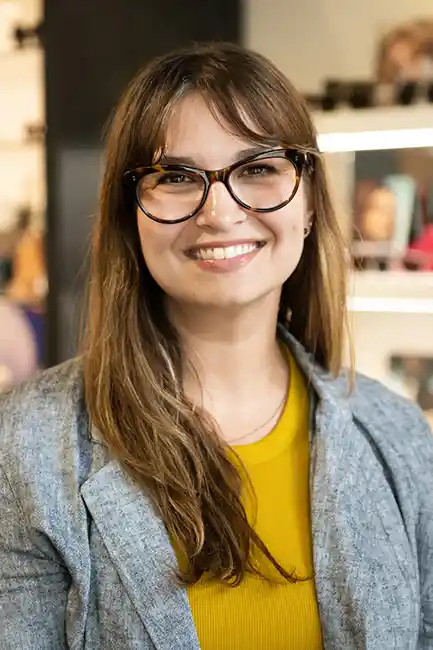 Jana, ABOC, NCLE Optician
Kat, ABOC, Manager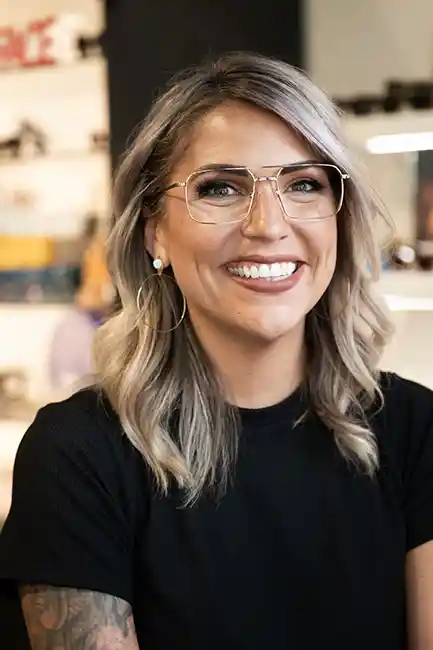 Kelsie, Optician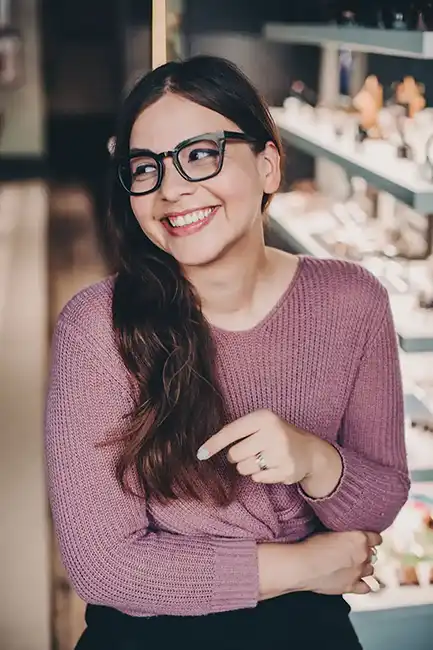 Natasha, Optician
Designer Frames and Eye Exams at InVision St. Paul – Grand Avenue
InVision St. Paul is located at Grand Avenue and Victoria Street, next to Cooks | Bellecour and Bread & Chocolate. We've stocked the best eyewear from our designers' latest collections, with new styles arriving regularly, and we're always happy to clean and adjust your glasses to ensure the perfect fit and vision correction, free and while you wait. Make an appointment today for a complete eye exam or to find new glasses.
We See You.
Choosing glasses with the right fit and style should be fun and easy. At InVision St. Paul, our board-certified opticians are here to make you feel comfortable and confident, and help you find the perfect pair of frames that you're going to love for as long as you own them.
Eyewear Collections from Independent Optical Designers.
InVision St. Paul carries 100s of unique and handmade glasses styles from some of the best independent eyewear designers in the world,, including Robert Marc, Face à Face, SALT, Götti, Lunor, and Matsuda.
Complete Eye Exam at InVision St. Paul.
In addition to carrying some of the most technologically advanced eyewear in the world, InVision St. Paul is proud to offer complete eye exams by the best optometrists in the Twin Cities. And if you prefer contacts, our optometrists can give you a contact lens prescription or order them on your behalf with a prescription you provide; you can also test trial sets to see which suits you. Make an appointment today for a complete eye exam or contact lens fitting in St. Paul.
A Perfect Fit Makes Your Day, Everyday.
Every InVision frame comes with a Perfect Fit Guarantee, which means you can make an appointment and get restyled free of charge within 30 days of purchase. You've also got the backing of our best-in-town 2-year lens warranty: a one-time complementary lens replacement to take care of any scratches or dings.
Schedule an appointment at InVision St. Paul today to find your perfect fit.