Fall '22 Eyewear Trunk Show Schedule
Ahh, fall: cozy wool sweaters, pumpkin spiced everything, and the best eyewear trunk shows in town.
Our full fall Trunk Show schedule is below; reservations for private viewings will be available two weeks before the event.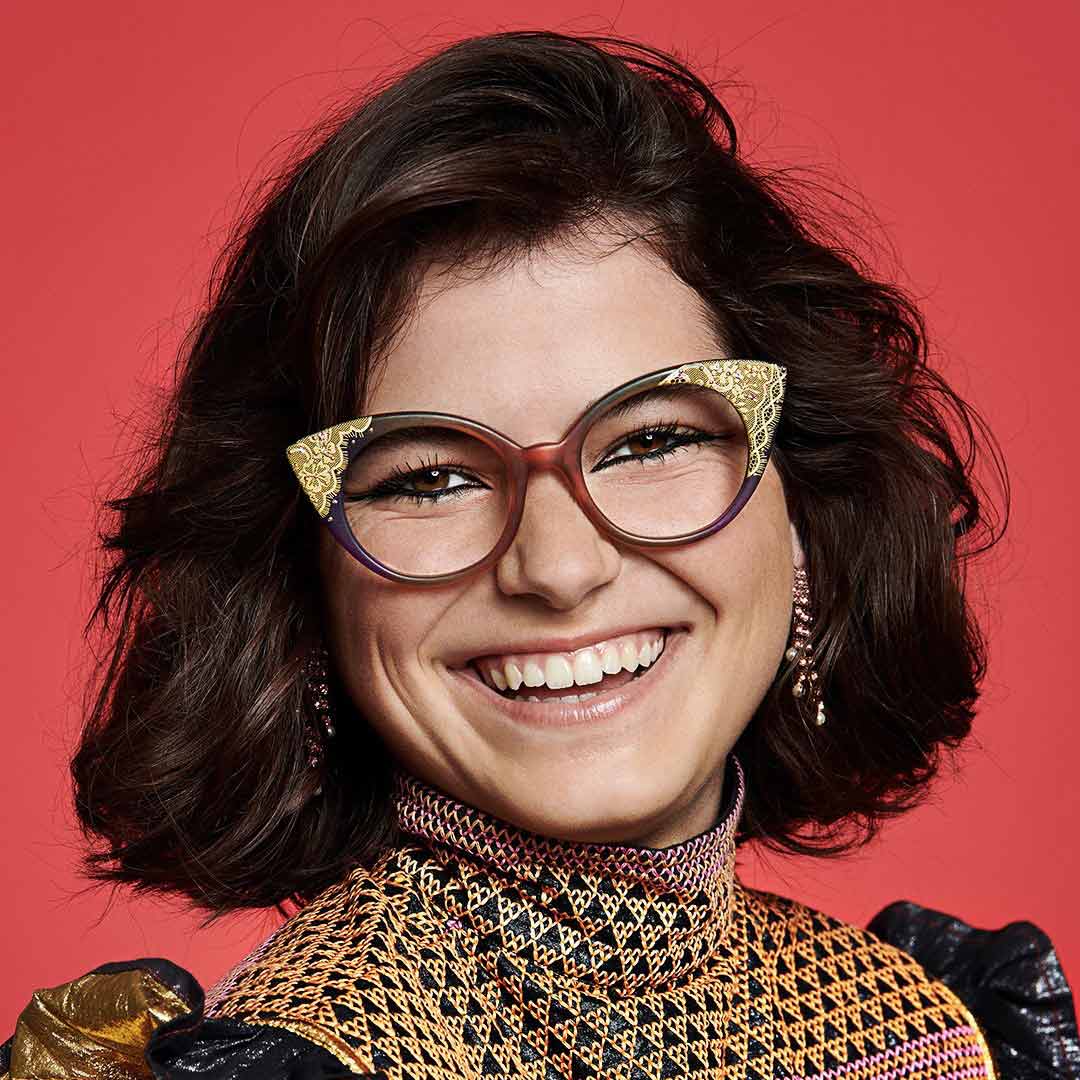 Francis Klein, style Milan
Francis Klein Trunk Shows
December 14-17, 2022
Click a location below to reserve a private viewing time.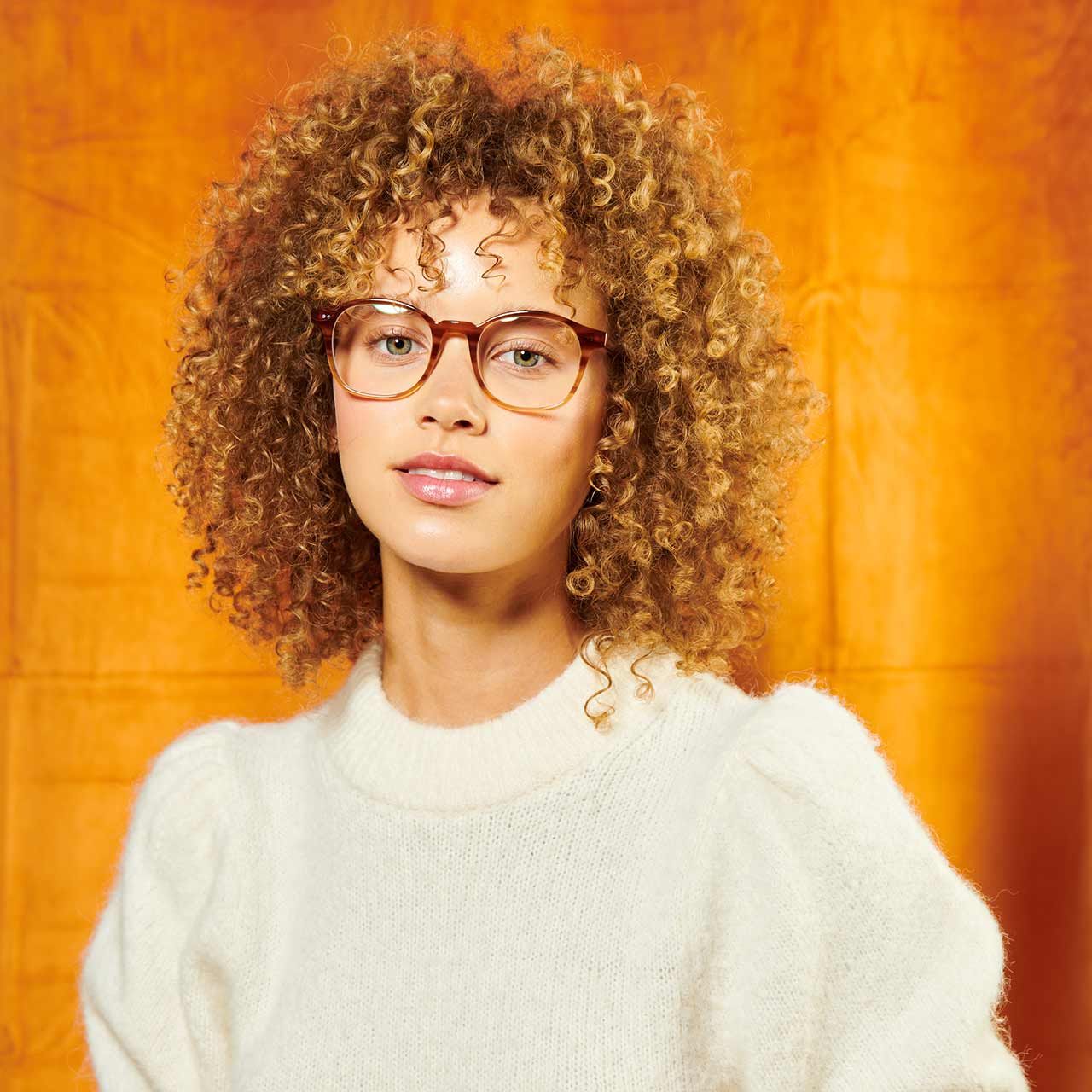 Garrett Leight, style Riley
PAST EVENTS
OCTOBER
Garrett Leight Trunk Shows
October 13-15, 2022
North Loop
Thurs., Oct. 13, 10—2
Minnetonka
Thurs., Oct. 13, 2:30—5:30
St. Paul
Fri., Oct. 14, 10—5
Galleria
Sat., Oct. 15, 10—5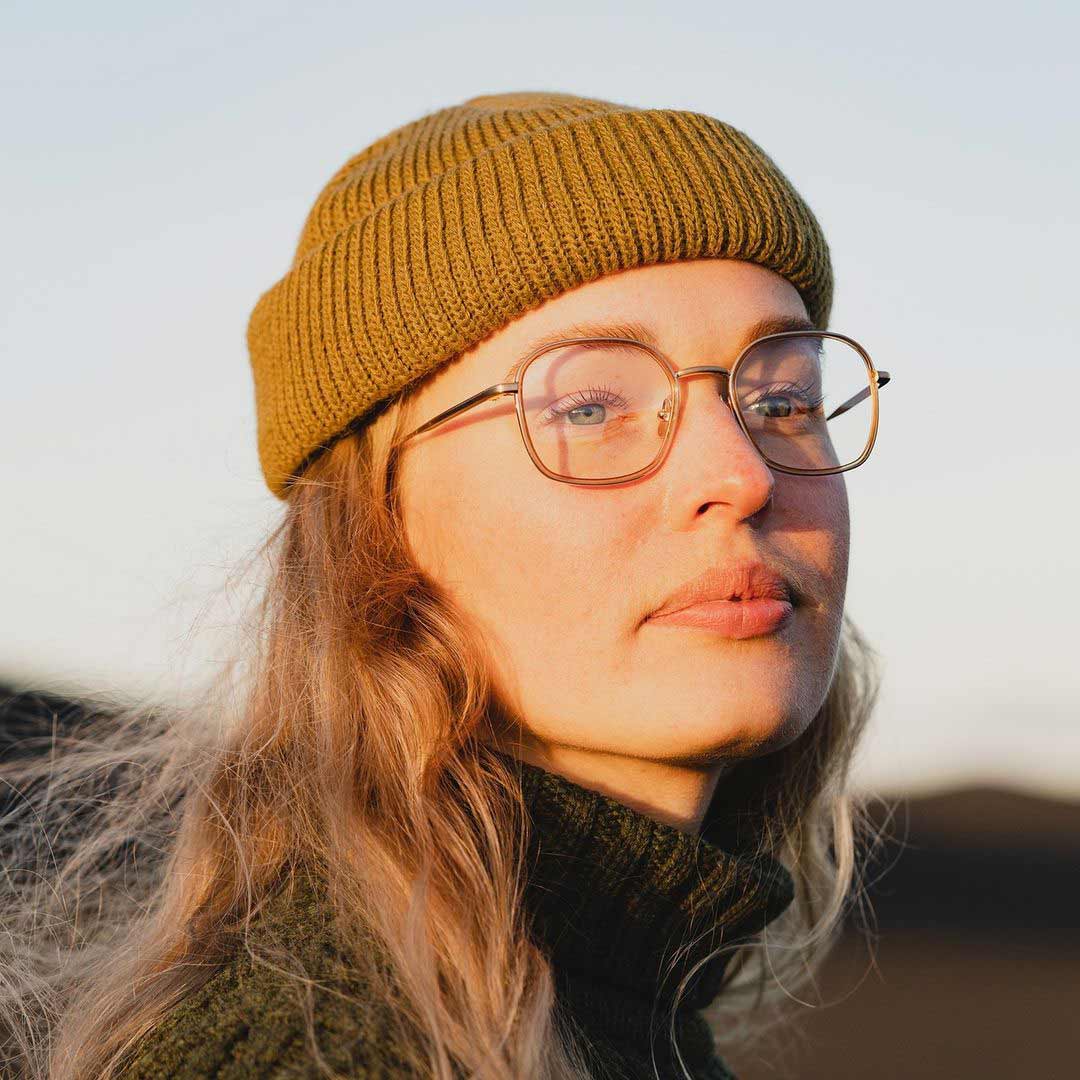 SALT, style Rogue
Matsuda & SALT Trunk Shows
October 27-29, 2022
North Loop
Thurs., Oct. 27, 10—2
Minnetonka
Thurs., Oct. 27, 2:30—5:30
St. Paul
Fri., Oct. 28, 10—5
Galleria
Sat., Oct. 29, 10—5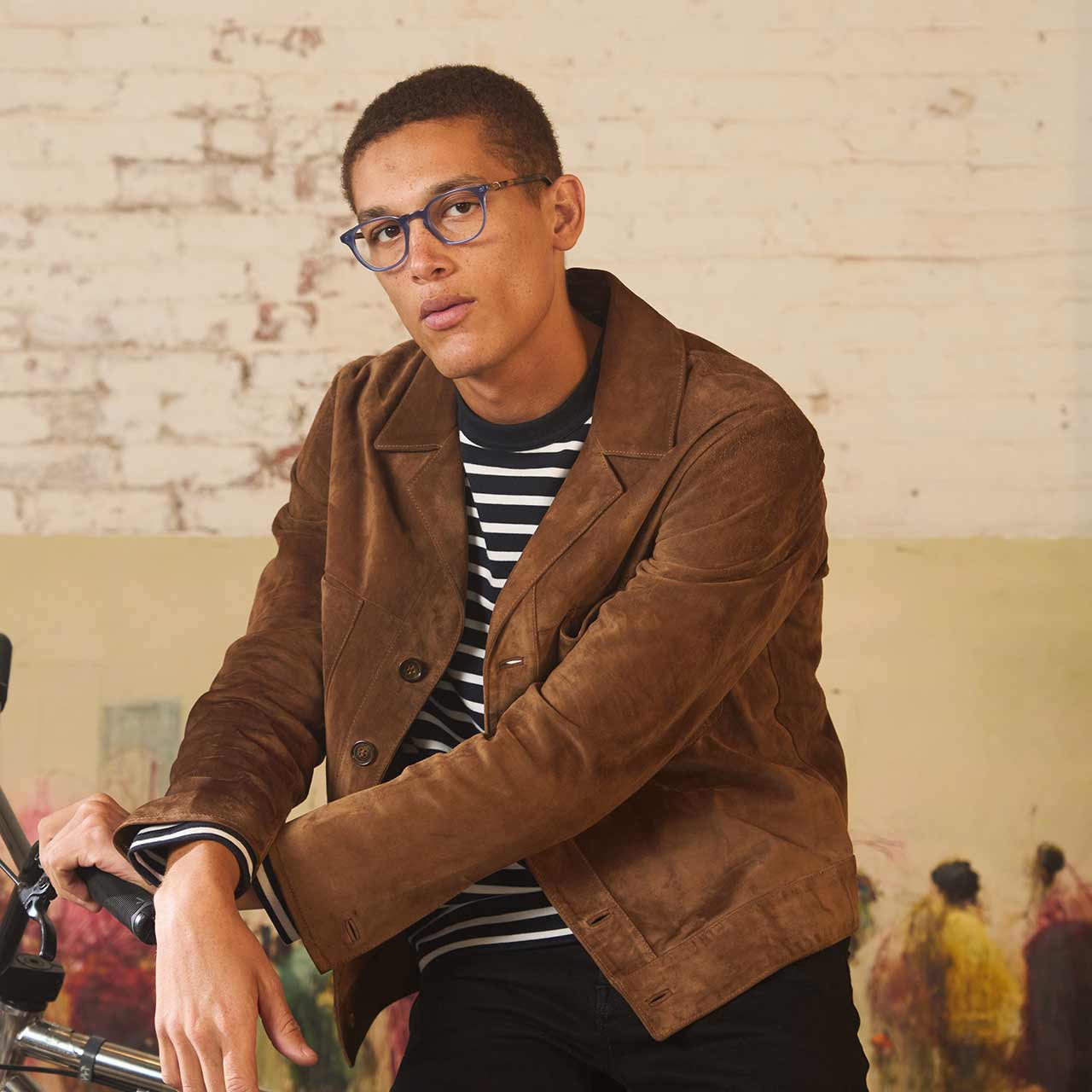 Robert Marc, Empire Collection
NOVEMBER
Robert Marc & Lunor Trunk Shows
November 10-12, 2022
North Loop
Thurs., Nov. 10, 10—2
Minnetonka
Thurs., Nov. 10, 2:30—5:30
St. Paul
Fri. Nov. 11 & Sat., Nov. 12, 10—5
Galleria
Fri., Nov. 11 & Sat., Nov. 12, 10—5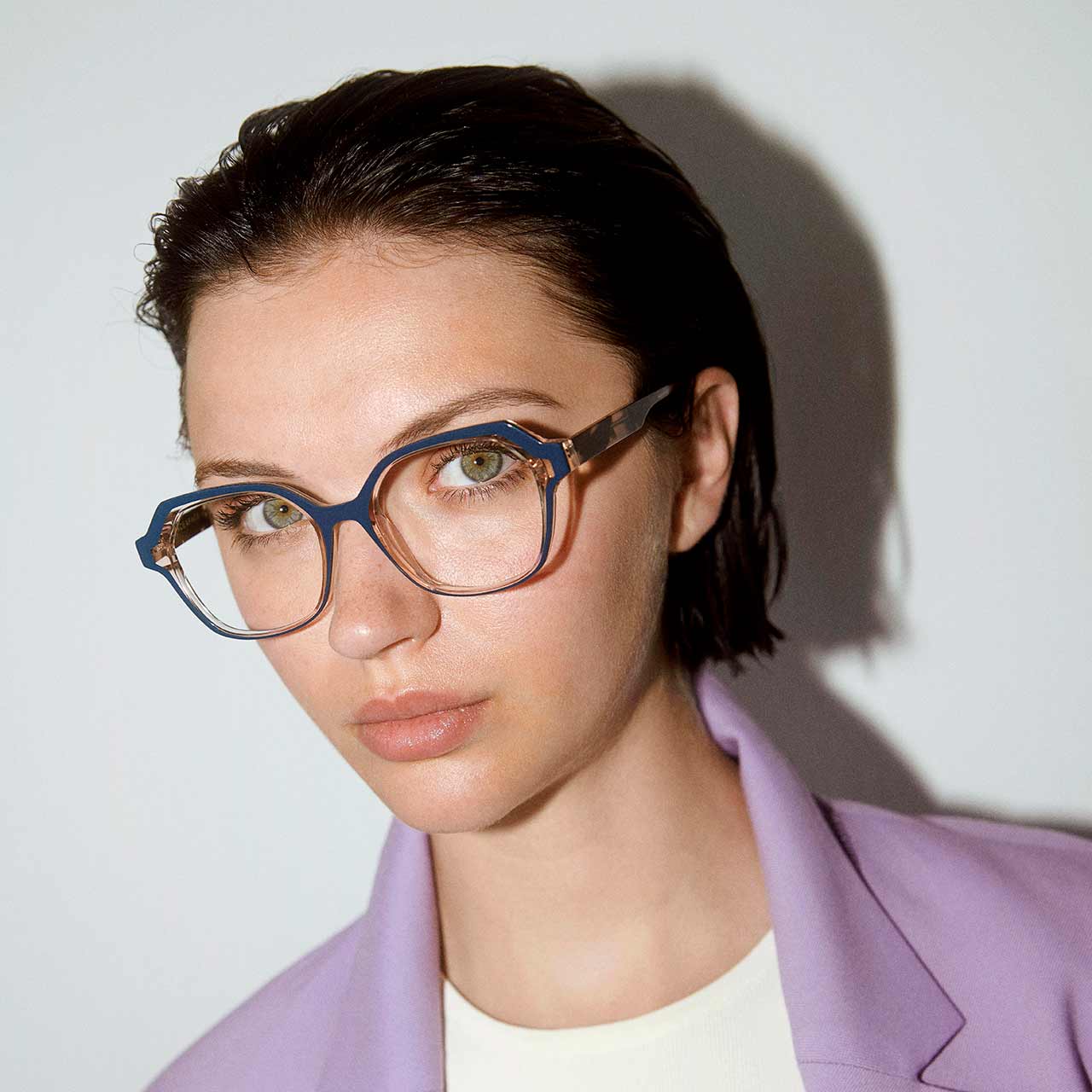 Face á Face, style Wisper 2