Find Your Perfect Fit with These 2020 Trends
You deserve to look good, even if you're not going out.
Has your style game taken a hit in 2020? Step it up with a staple you wear every day. This year has served up some unique styles in the eyewear game that can deliver the flair you're missing. Leave a lasting impression on that next video call with a cool new look and the perfect fit.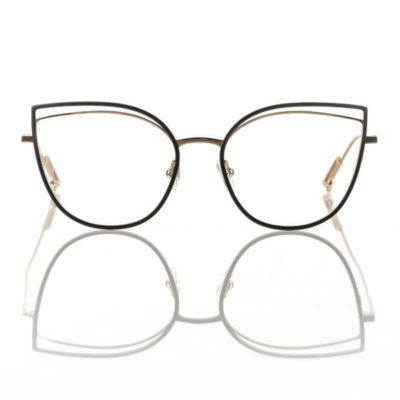 Face à Face
1. Wide Open Styles
Large open frame-fronts, in wire or light-weight acetate. Continuing a long-term trend toward larger frames that offer the perfect fit, these styles invite the world into your gaze. Oversize aviators and re-vamps of the double bridge styles of the 70's also fit this trend.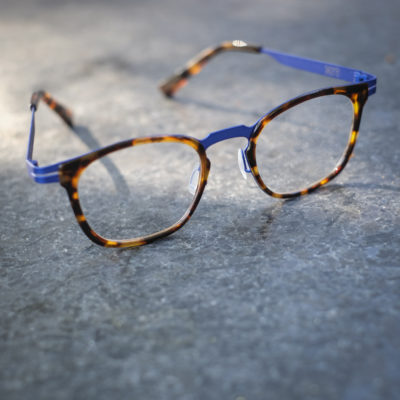 XIT
2. Acetate and Titanium Combinations
Combi frames first emerged decades ago, but today we're seeing lighter-than-ever layers of thin acetate over titanium. Advanced manufacturing techniques have allowed designer to craft impossibly thin slices of acetate. Layered over flat titanium, these veneers bring depth, color and dimension to flat titanium frames. These designs have a lot of presence, but still only weigh a few grams.
SALT
3. Everything Old is New
Those of us who favor classic librarian and professor frames have never had so much to choose from. From painstaking reproductions of vintage styles to modern re-takes with sleeker lines and more color, there are a hundred ways to say, "Trust me, I know what I'm doing."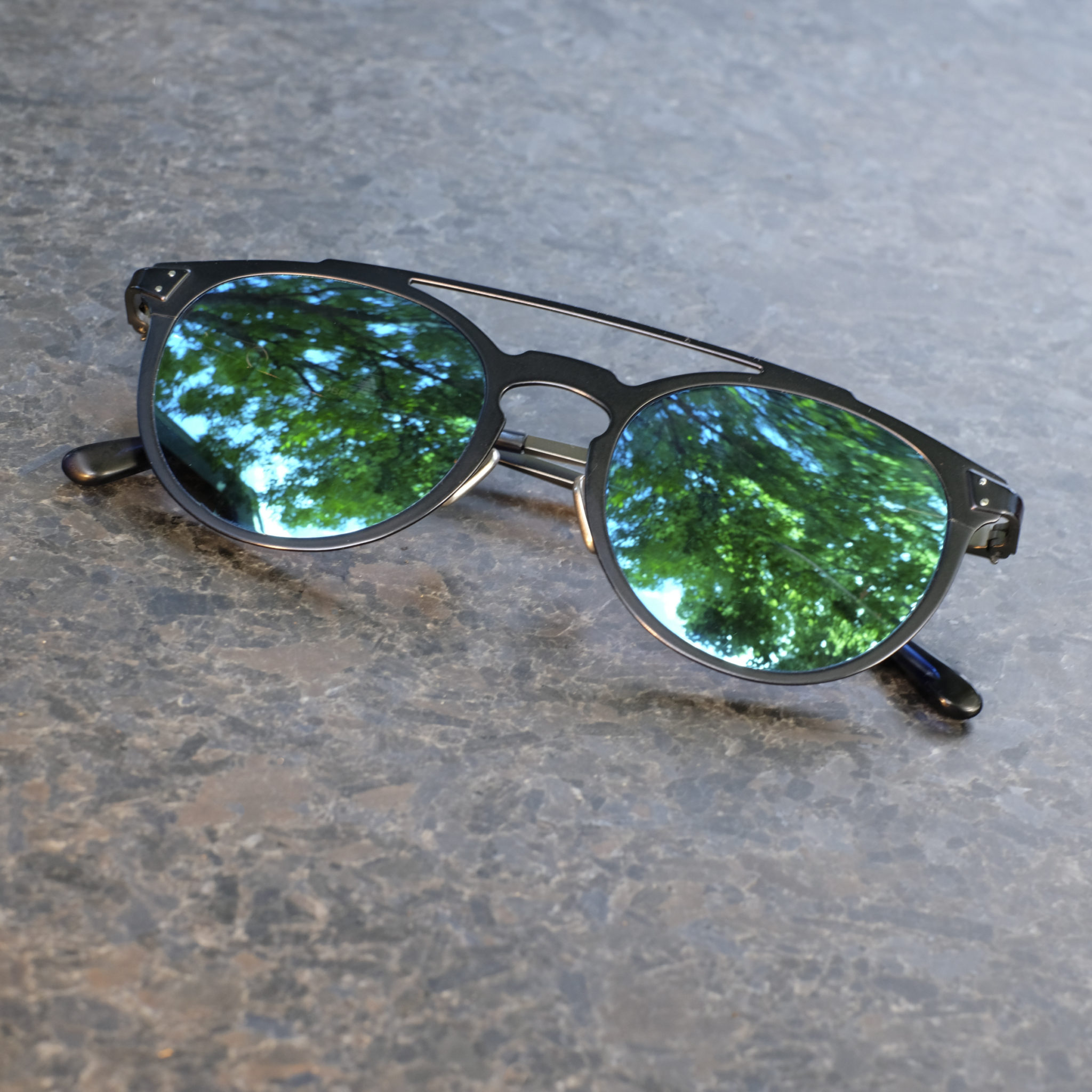 4. Mirrored Suns
Recent mirrors show up in every imaginable color and intensity. We love a bold, blue-mirrored sun, especially for outdoor sports like boating, fishing or skiing, but we're equally enthralled with a soft and subtle flash of pewter.