Find Your Perfect Fit with These Trends
You deserve to look fabulous.
Has your style game taken a hit? Step up the staple you wear every day with a cool new look and the perfect fit. New eyewear styles can deliver the flair you're missing and help you leave a lasting impression on your next video call or IRL get-together.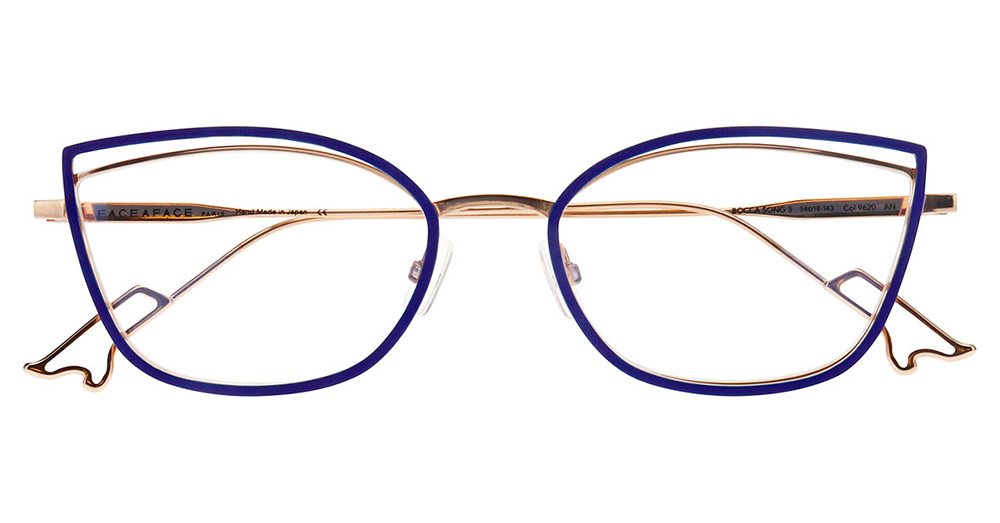 1. Wide Open Styles
Large open frame-fronts, in wire or light-weight acetate, like the Bocca Song 3 from Face à Face. Continuing a long-term trend toward larger frames that offer the perfect fit, these styles invite the world into your gaze. Oversize aviators and re-vamps of the double bridge styles of the 70's also fit this trend.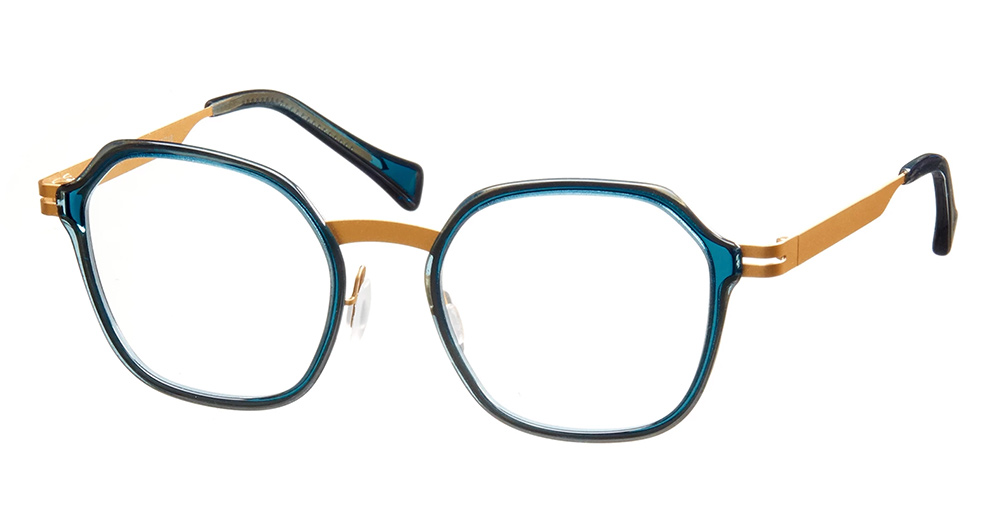 2. Acetate and Titanium Combinations
Combi frames first emerged decades ago, but today we're seeing lighter-than-ever layers of thin acetate over titanium. Advanced manufacturing techniques have allowed designers like XIT to craft impossibly thin slices of acetate. Layered over flat titanium, these veneers bring depth, color, and dimension to flat titanium frames. These designs have a lot of presence, but still only weigh a few grams.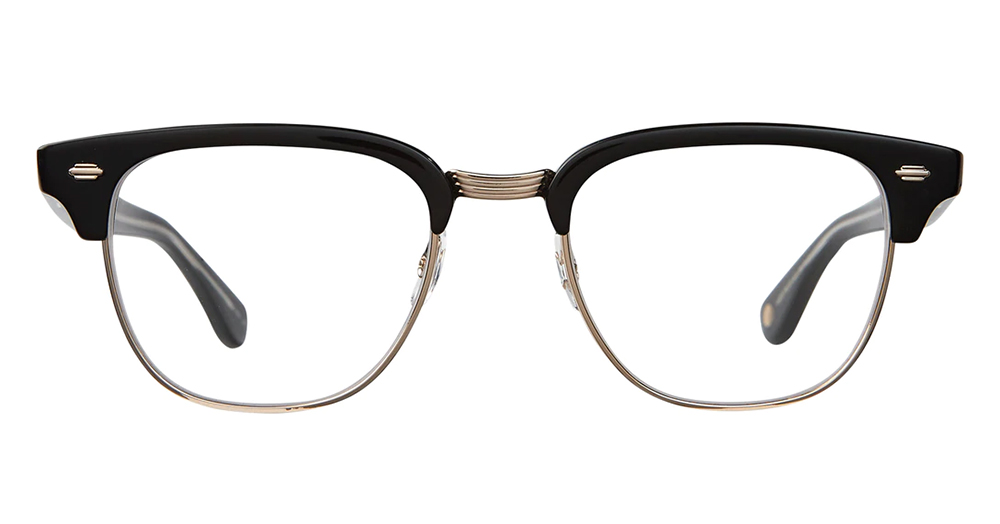 3. Everything Old is New
Those of us who favor classic librarian and professor frames have never had so much to choose from. From painstaking reproductions of vintage styles to modern re-takes with sleeker lines and more color, there are a hundred ways to say, "Trust me, I know what I'm doing." 
Vintage-inflected with modern sophistication—the Elkgrove frame from Garrett Leight combines a unique browline and a deep square lens with a larger fit for those with bolder tastes. It features contoured temples inspired by 50s car fins and is finished with distinctive metal plaques.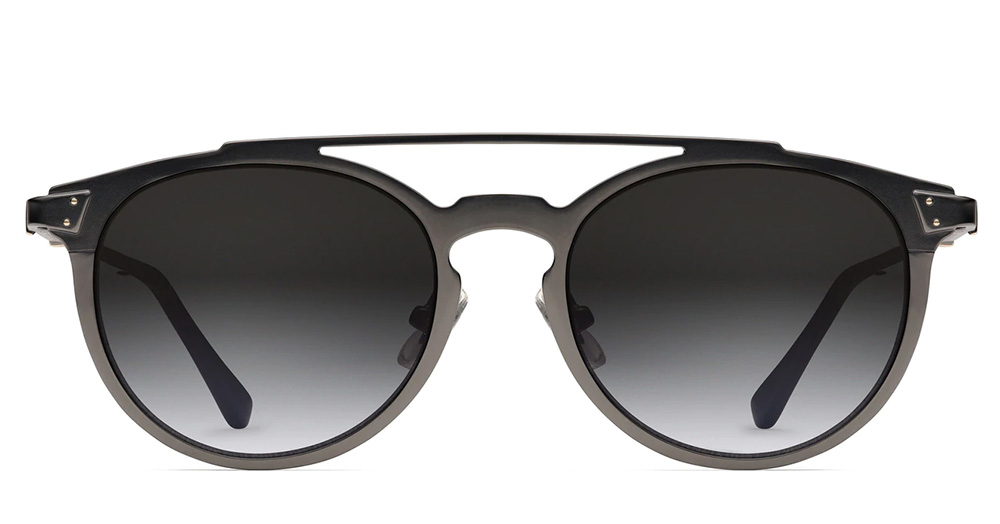 4. Mirrored Suns
Recent mirrors show up in every imaginable color and intensity. We love a bold, blue-mirrored sun, especially for outdoor sports like boating, fishing, or skiing, but we're equally enthralled with a soft and subtle flash of pewter, like Robert Marc's Series 7: 7002.
Which of these trends will you wear next? Schedule an appointment for a convenient, personal shopping experience with one of our opticians.