InVision Opticians are the Best in Town
You want to look your best in your glasses, and at InVision, our opticians won't settle for anything less.
Opticians are qualified to style and fit eyeglass frames, lenses and contacts to correct vision problems. They use prescriptions written by an Optometrist or Ophthalmologist to fulfill your eyewear needs.
InVision opticians have obtained an American Board of Opticianry (ABO) certification. Completing this certification ensures that our opticians have a deep understanding of optics, how light behaves, how eyes work and how lenses work to correct vision needs.
Having an ABO certification means that when you pick up your new glasses at InVision, whether they are for computer work, driving, or all day use; the vision prescription will be correct and you will have the clearest vision and most perfect fit possible.
Here are three more ways our skilled opticians ensure you love your new glasses: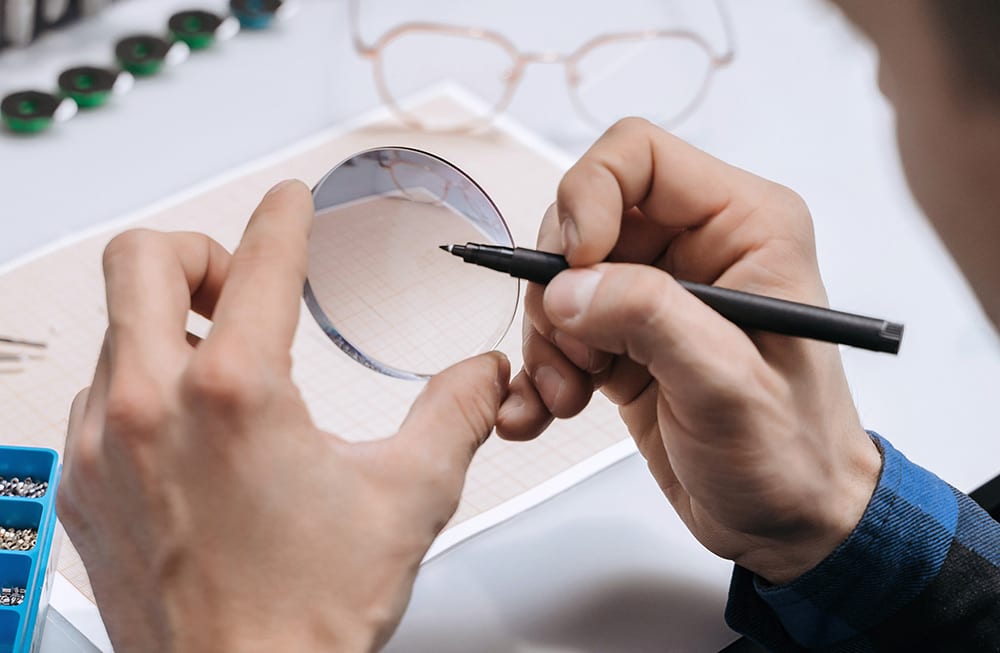 1. InVision Lenses
Most online and chain eyewear stores offer a one-size-fits-all lens. In contrast with those retailers' limited capabilities, InVision partners with the top optical lens manufacturers in the industry. We are, therefore, able to offer a multitude of lens materials, designs and coatings, along with the most updated processing technologies. This allows our opticians to customize your glasses with the perfect lens for your specific vision needs.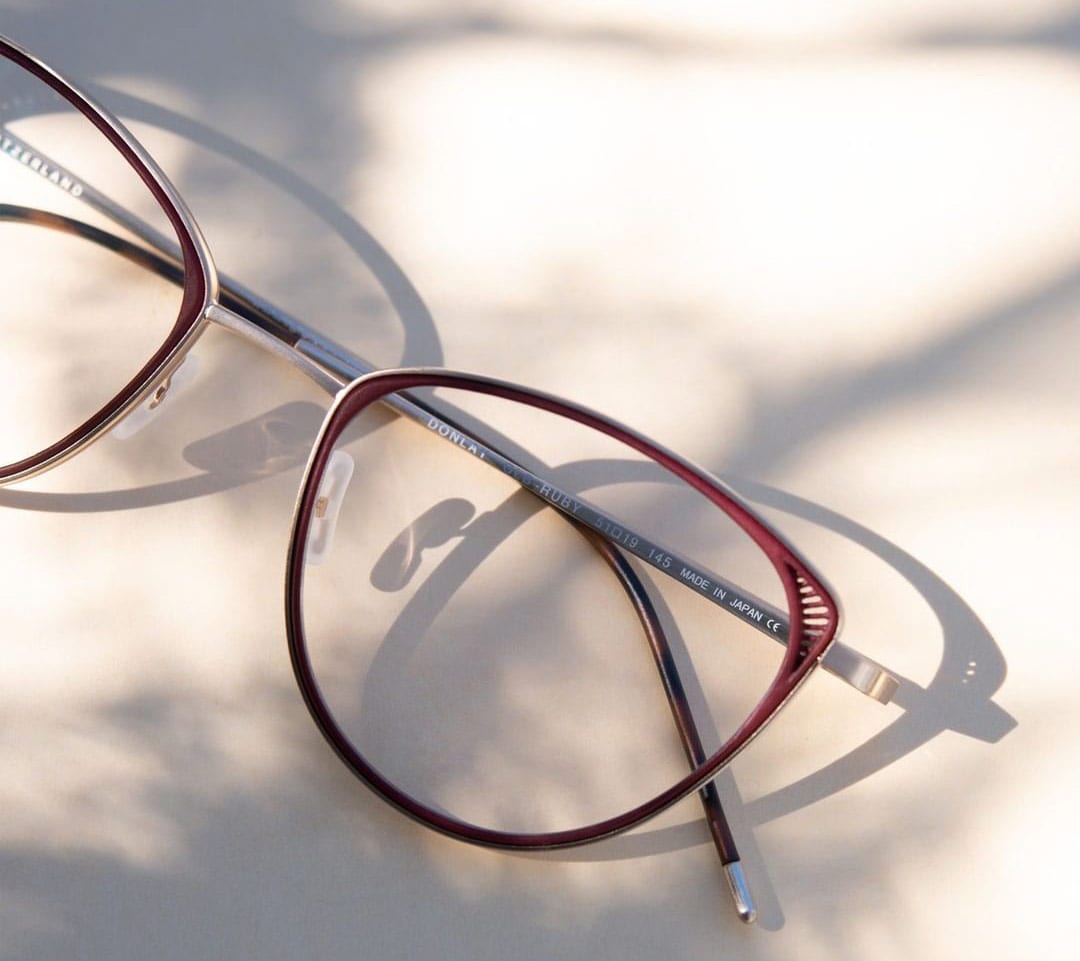 2. Independent Designer Eyewear Collections
In addition to advanced technical optical know-how, InVision opticians are highly knowledgeable about the eyewear collections we carry. During your eyewear appointment, the optician will ask questions about your lifestyle, personality and optical needs before recommending a selection of frames.
By working with some of the best independent eyewear designers in the world, from respected global brands to small creative studios, InVision can offer looks that no one else in town has. Our opticians know the designers, trust the quality and stand behind every frame we carry.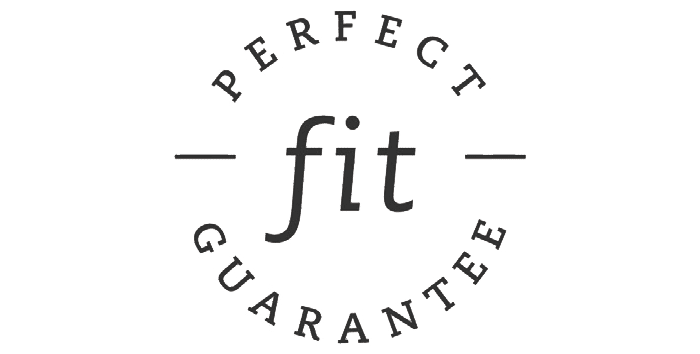 3. Perfect Fit Guarantee
Every InVision frame comes with a Perfect Fit Guarantee. This means that if you are not completely satisfied with your new eyewear, you can stop in for a restyle, free of charge, within 30 days of purchase. You also have the backing of our best-in-town two-year lens warranty: a one-time complementary lens replacement to take care of any scratches or dings.
Make an appointment today and let our professional opticians help you find the pair of glasses and lenses that are perfect for you.