New Robert Marc Collections | InVision Exclusive
Robert Marc NYC's latest collection exudes love for New York City with modern yet timeless styles that are perfect for Twin Cities glasses wearers.

Available exclusively at InVision, the premier American eyewear designer's 2020 Love in NYC Collection is as diverse as the city that inspires it. The perfect pairing of so many unique backgrounds, there's no love story this collection can't represent.
Robert Marc's 2020 Capsule Collection – METROPOLIS – reflects the timeless style inspiration of a bustling city with bold shapes and vibrant colors leading the way.
2020 Love in NYC Collection
Whether it's love for another person or love for the wonders this city brings on every corner, it's a love worth celebrating. This series is thoughtfully curated to highlight diverse skin tones and unique styles that represent the palpable vivacity of these city streets. And the colors pop so much more on your face than on shelves, so go ahead and try one on.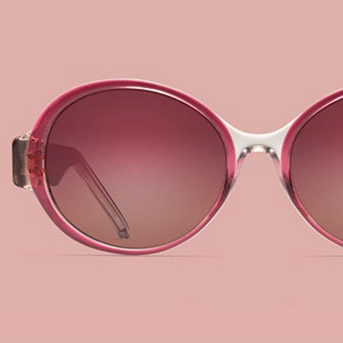 Modern and classic shapes. Robert Marc NYC Series 5: 5008
Shape
Inspired by Dale Chihuly's glassworks, this blend of modern and classic is eye-catching. With oversized vintage circles or sharp cat eyes, this is your everyday bold set.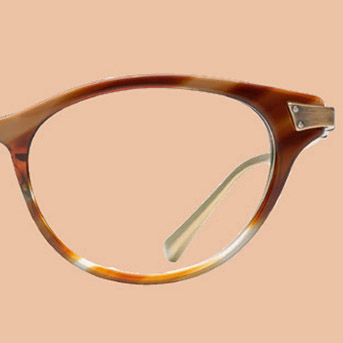 Custom laminated acetate. Robert Marc NYC Series 2: 2012
Material
Laminated acetate fades are a nod to the master glassworks of Chihuly, bringing in an almost glasslike look with deep color saturations that can't be missed.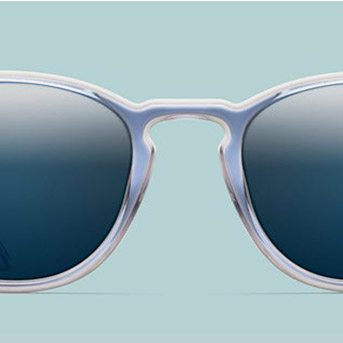 Monochromatic gradient lenses. Robert Marc NYC Series 5: 5009
Lenses
Monochromatic lenses highlight the unique acetate finishes and create intrigue while still keeping your eyes well protected from sun damage.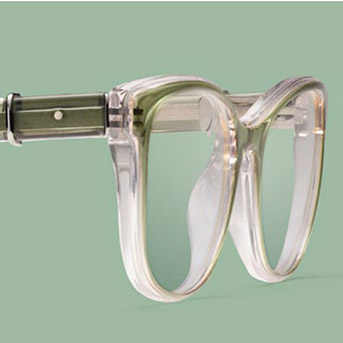 Innovative laser engraving. Robert Marc NYC Series 2: 2012
Defining Characteristic
An innovation in laser engraving allows for the unique pairing of clear crystal and bold colors, creating a look that both accentuates the design and catches light for a little extra twinkle.
Metropolis – 2020 Capsule Collection
The unwavering strength of a city like New York shines through in Robert Marc's METROPOLIS capsule collection. Long are the days of "power suits;" now it's all about the "power pair" and with the elevated structural and design elements of this new collection, look no further for your next statement piece. *METROPOLIS will be available in stores soon.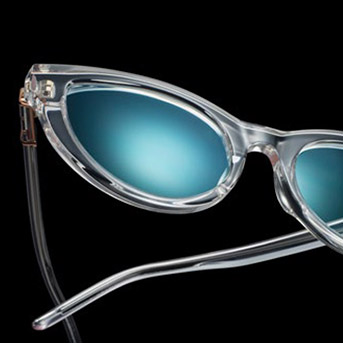 Dramatic new shapes. Robert Marc NYC Series 1: 1012
Shape
Modern meets classic with these crown-panto, cat-eye and square styles.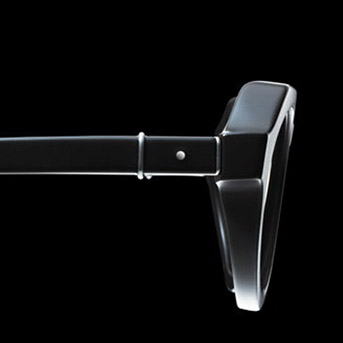 Thick, seamless Japanese acetate. Robert Marc NYC Series 5: 5011
Material
Thick-gauge acetate in 8mm and 10mm widths produce the sleek yet sturdy visuals of NYC's skyline.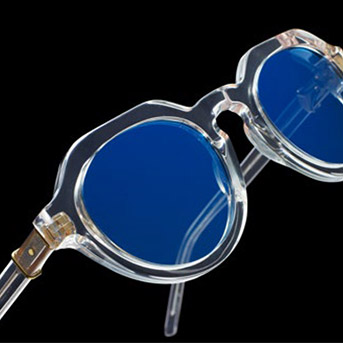 Monochromatic gradient lenses. Robert Marc NYC Series 5: 5011
Lenses
Customer favorites like bold blue mirror and solid brown are the perfect pair for these bold acetate finishes.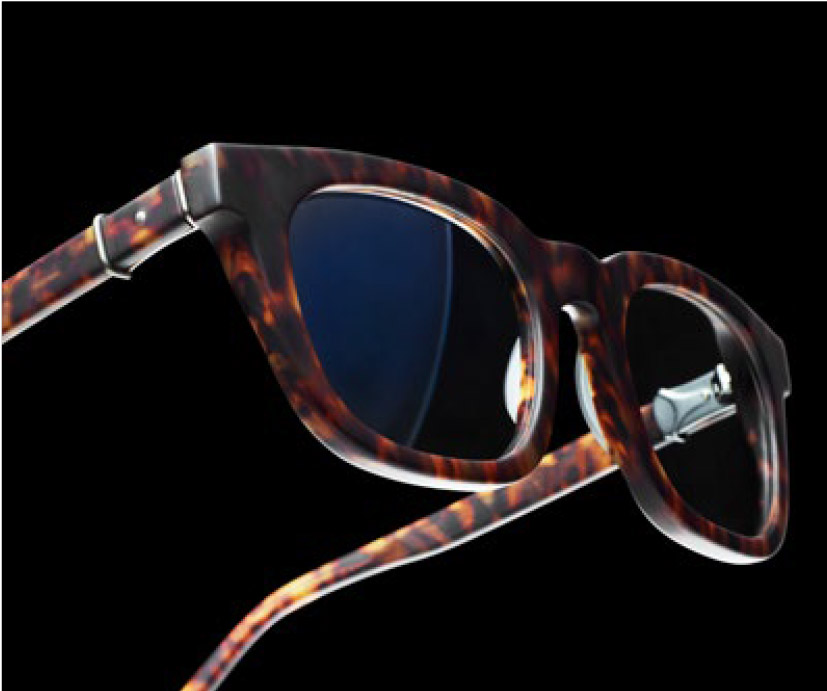 Effortlessly comfortable to wear. Robert Marc NYC Series 1: 1013
Defining Characteristic
Comfort is the name of the game with thick profiles and carefully crafted bridge designs that rival Brooklyn's famous thoroughfare.
Ready to try on the new Robert Marc collection?
We're here to help! Schedule a one-on-one appointment to view the 2020 Love in NYC collection exclusively at InVision.