Stargazing 2019: Our Fave Emmys Frames
While "Fleabag," "Game of Thrones" and "Chernobyl" took home the awards, we can't stop staring at these winning frames. Check out some of our favorite looks from the Emmys!
The Look Everyone's Talking About
Zendaya stole the night with her gorgeous golden frames. Feeling inspired by her retro aviators? Leisure Society's "Point Loma" will brighten up your smile in no time.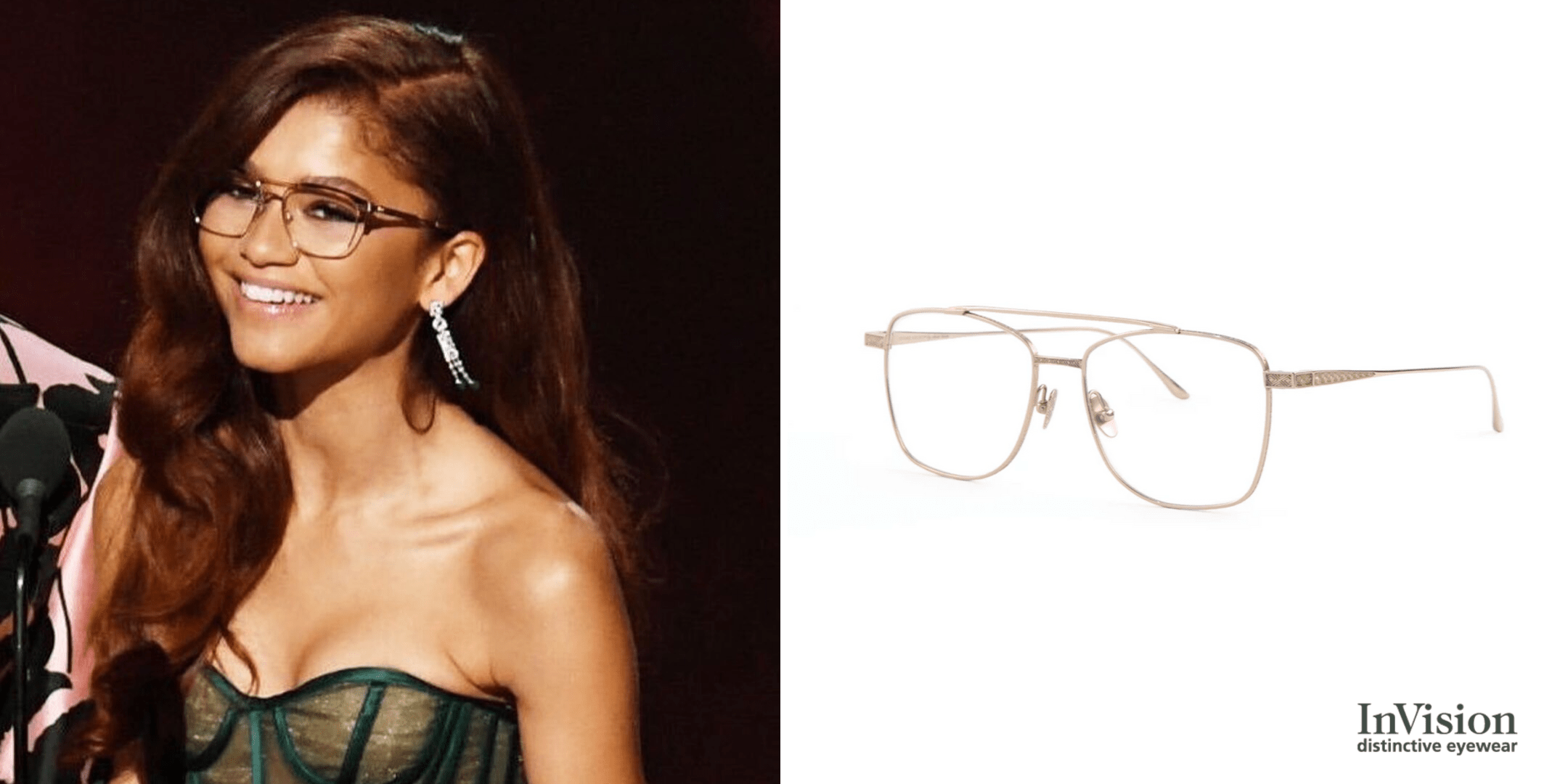 Looking for shades?
Mahershala Ali may not have made it past his nomination for Best Lead Actor, but his sunglasses definitely won our hearts on the red carpet. Mimic his round frames with titanium temples with Robert Marc's 794!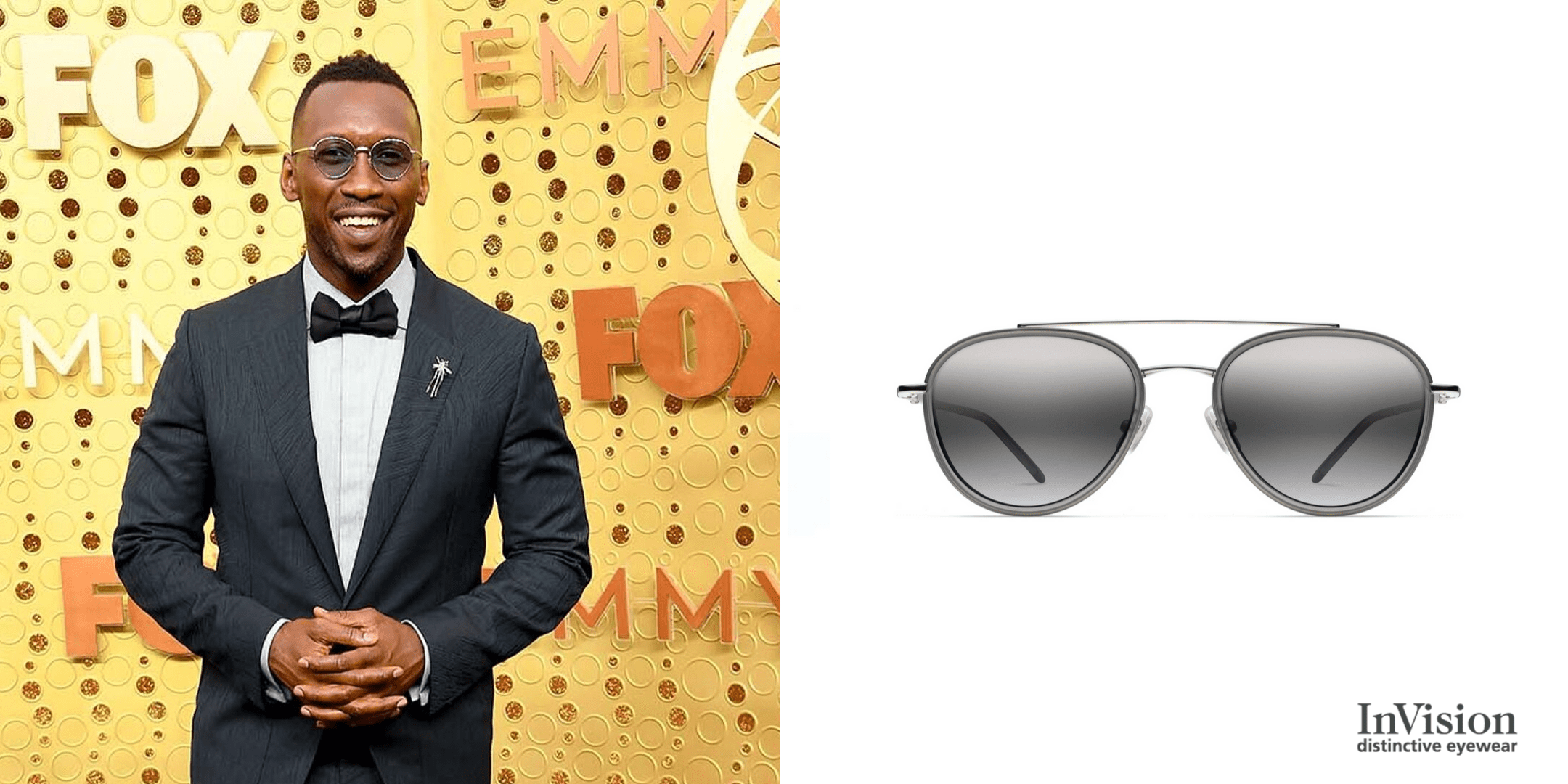 Basic and Black
Find "The Good Place" between fashionable staples and trendy frames with a classic! Ted Danson rocked his black frames in this easy-to-wear look. Give it a shot with SALT's Hamilton frames!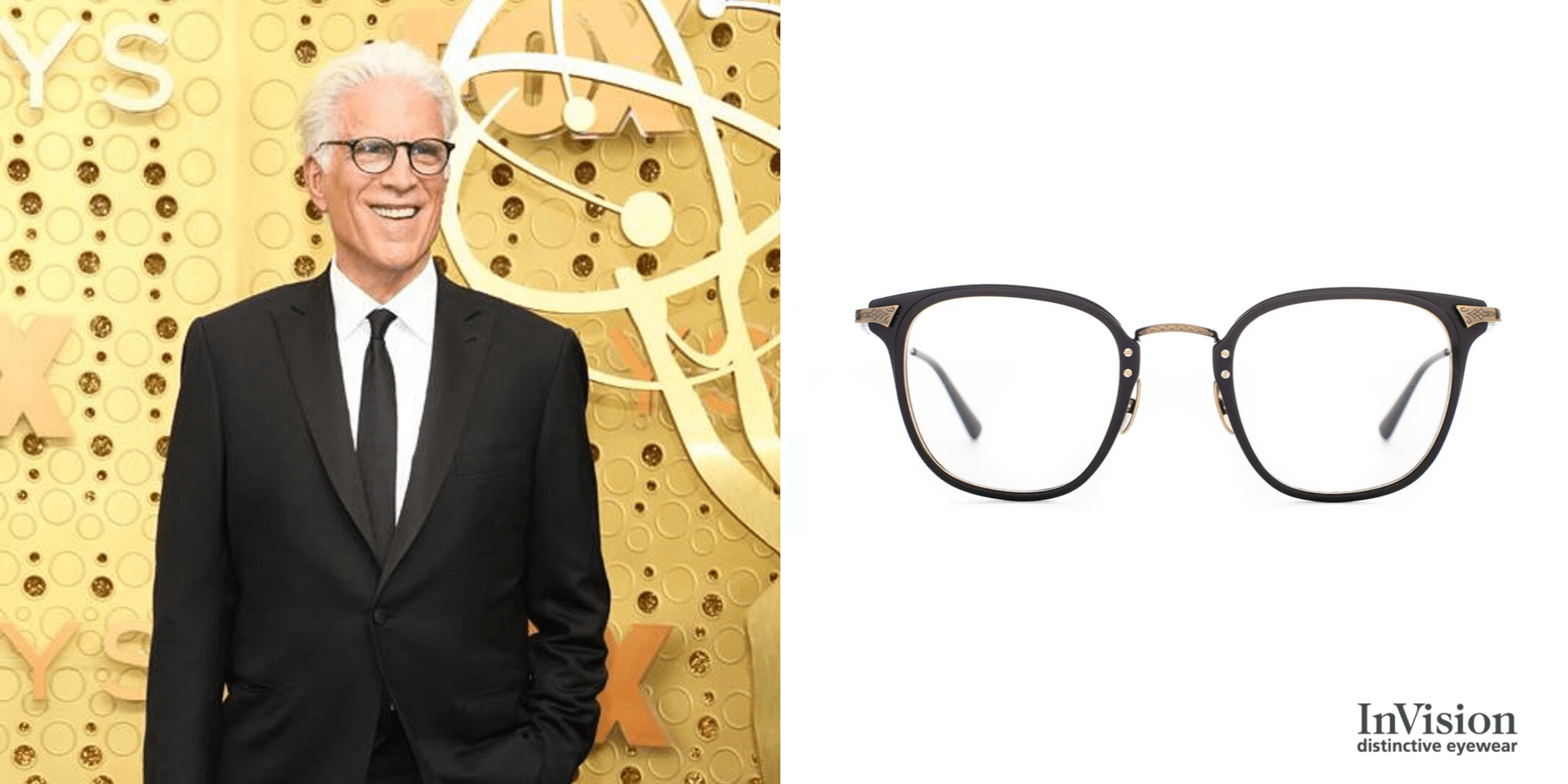 Tall, dark and handsome
Sterling K. Brown's famously good looks are the perfect match for a classic aviator sunglasses. Brown dodged the bright paparazzi lights with a pair of dark-tinted aviators. Try on Feb31st's Lito for a taste of his style. (A reminder, we can turn a glasses frame into a sunglasses frame!)