Tips for Adjusting to New Glasses
Adjusting to a new pair of glasses is easier with these tips from our opticians.
When you get new glasses—whether your first pair or an updated vision prescription—it's completely normal to experience some dizziness, blurry vision or eye strain for a day or two as you get used to the new lenses.
Below are three recommendations from our opticians for adjusting to your new glasses prescription.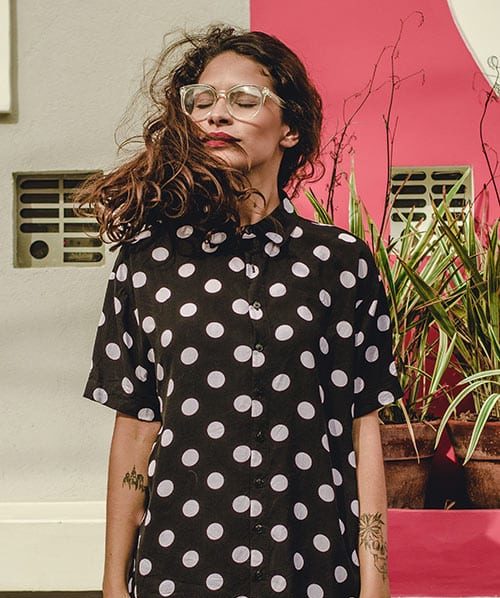 1. Be Prepared
Expect to take a few days to adjust to a new vision prescription. And keep in mind that it takes eyes longer to adjust to corrections for astigmatism (1–2 weeks).
2. Wear Your New Glasses
Our eyes are more adaptable in the morning, so put your new glasses on as soon as you wake up. Wearing your new specs as much as you can each day helps your eyes adjust to the new lenses faster.
3. Hide Your Old Pair
Resist the urge to alternate between your old and new glasses—this can make it more difficult and take longer to adjust to your new pair.
Tip! Put your old glasses in the glove box so you have a spare pair if you need them while you're out and about.
Don't get discouraged if it takes longer than expected to adjust to your new glasses. Our opticians are here to ensure the perfect fit and vision correction; bring your frames to any InVision store for a complimentary adjustment throughout the life of your glasses to ensure the temples, earpiece, bridge and nose pad fit comfortably.
And remember, every pair of InVision glasses are backed by our Perfect Fit Guarantee. If you don't love your glasses, simply bring them back within 30 days for a complimentary re-style.