Use Your Flex Spending for New Glasses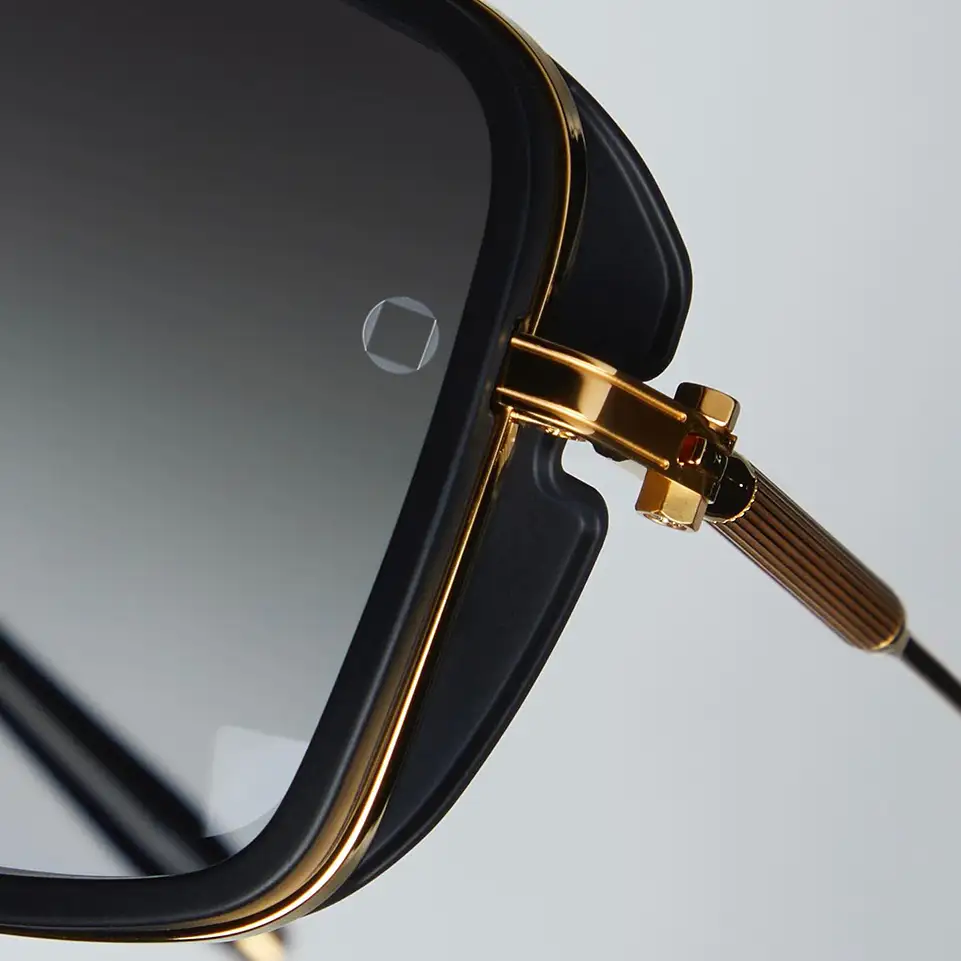 Use flex dollars for prescription sunglasses.
Don't let the money in your Flexible Spending Account (FSA) go to waste!
Flexible Spending Accounts (FSA) and Health Savings Accounts (HSA) are accounts you can use to pay for healthcare-related expenses. While individual plans vary, most FSA and HSA funds can be used to cover any out-of-pocket or copay costs associated with your vision prescriptions and eyeglasses, including frames, premium lenses, prescription sunglasses, and contact lenses.
It's important to understand your FSA plan because some have a use-it-or-lose-it rule for any balance remaining on December 31!
Read on for answers to some of our customers' questions about their flex dollars:
FAQ #1: Can I use my flex dollars for glasses?
Answer: FSA and HSA dollars can be used towards prescription eyeglasses, sunglasses, and contacts.
Depending on how your plan is set up with your employer, some plans cover readers, some include sunglasses with UV protection, and some cover eyeglasses and sunglasses with a valid prescription. It is best to check with your employer to see what your plan covers.
InVision Tip: You may be able to divide up your glasses payments between two years. If your plan covers a frame without prescription lenses, you could pay for the frame in 2023 and the lenses in 2024.
FAQ #2: How do I get reimbursed for my glasses purchase?
Answer: Most companies issue their employees a "Benny" card that is pre-loaded with the annual FSA balance and works just like a Visa debit card. Please be aware that some cards require a PIN.
No Benny card? No worries! If your FSA plan doesn't include a debit card, InVision will provide an itemized statement that you can submit for reimbursement through your employer.
FAQ #3: When do my flex dollars run out?
Answer: For most plans, flex dollars must be used before your current healthcare coverage period ends (typically on December 31.) Some FSA plans may offer a grace period of up to 75 days.
InVision Tip: Don't wait until the last minute to find your new glasses – the year-end crunch may leave you feeling rushed and unsure about your decision! Make an appointment at InVision for a complete eye exam and use your flex spending for your next pair of glasses.