Five Frames for Fabulous Fall Color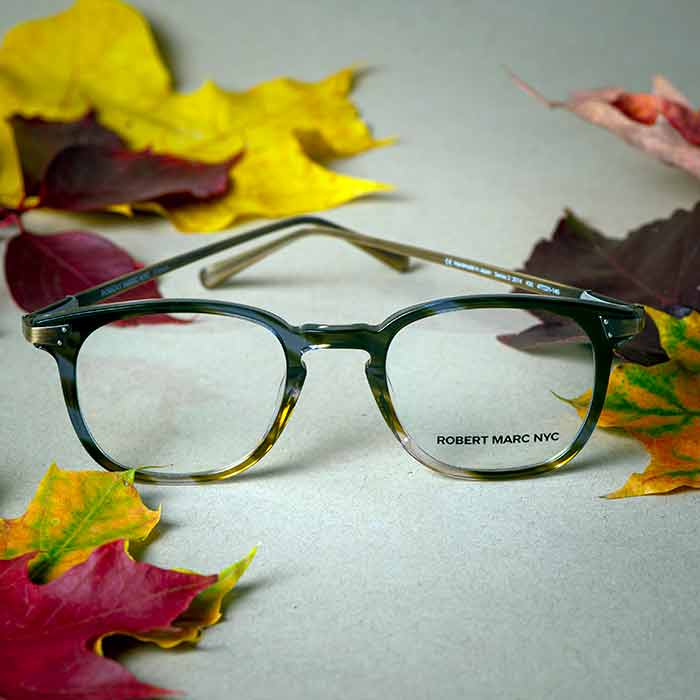 Robert Marc Series 2 2014, color 436
A cool brown from Robert Marc pairs perfectly with the warm hues of fall colors. This subtle pop will keep you looking cool in these cooler months.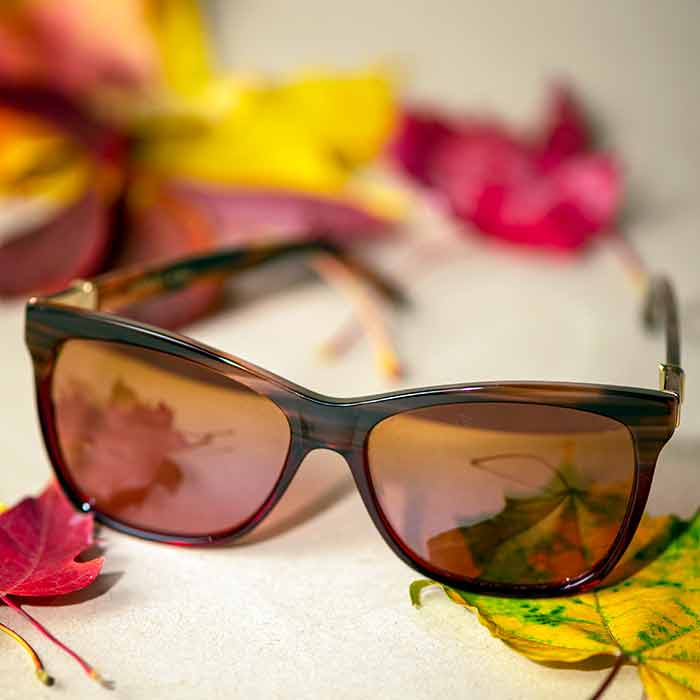 Robert Marc "Jackie" color ERO
Another fall color classic from Robert Marc, this deep red gives a nod to vibrant maple trees. Pair it with golds and oranges to get the full look.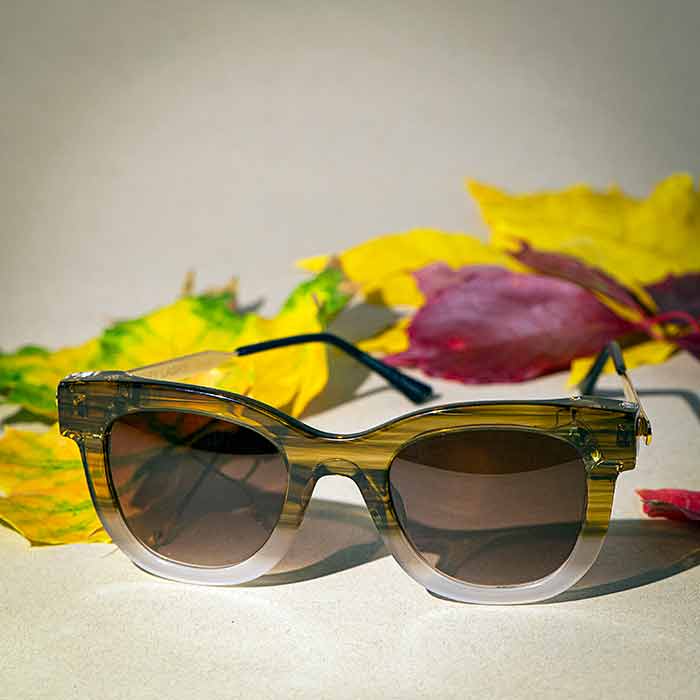 Thierry Lasry "Sexxxy", color 901
A chunky frame with a chestnut grain finish will add a little funk to your fall flavor. Set against a modest cat eye, find sassy and sultry all in one Thierry Lasry frame.  
Francis Klein "Disco" C90 N50
Get noticed in these bold frames that include a snakeskin collage of fall color. You'll party well into winter with these Francis Klein standouts.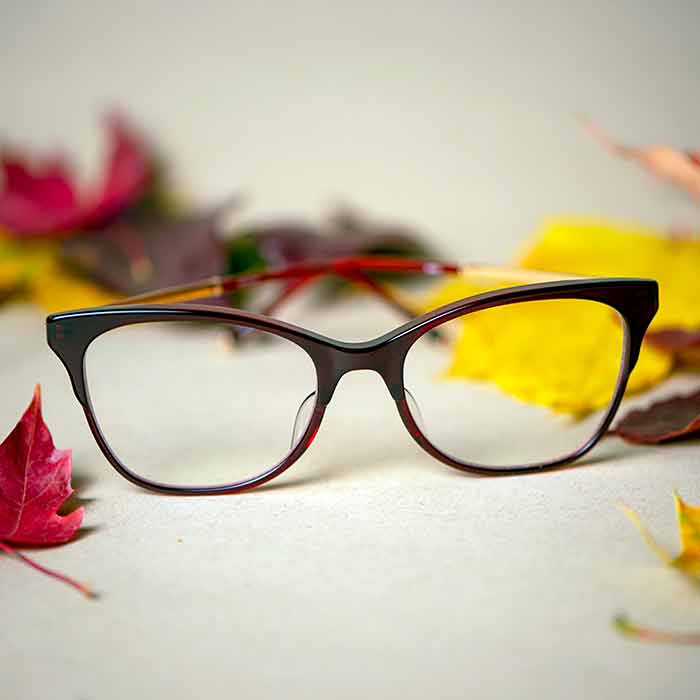 Matsuda M2042, color BCR-RG
Flaunt some rouge in your daily routine with Matsuda's sleek frames that can carry you through the holidays. Make the easy transition from Thanksgiving to Christmas with a festive flair to boot.